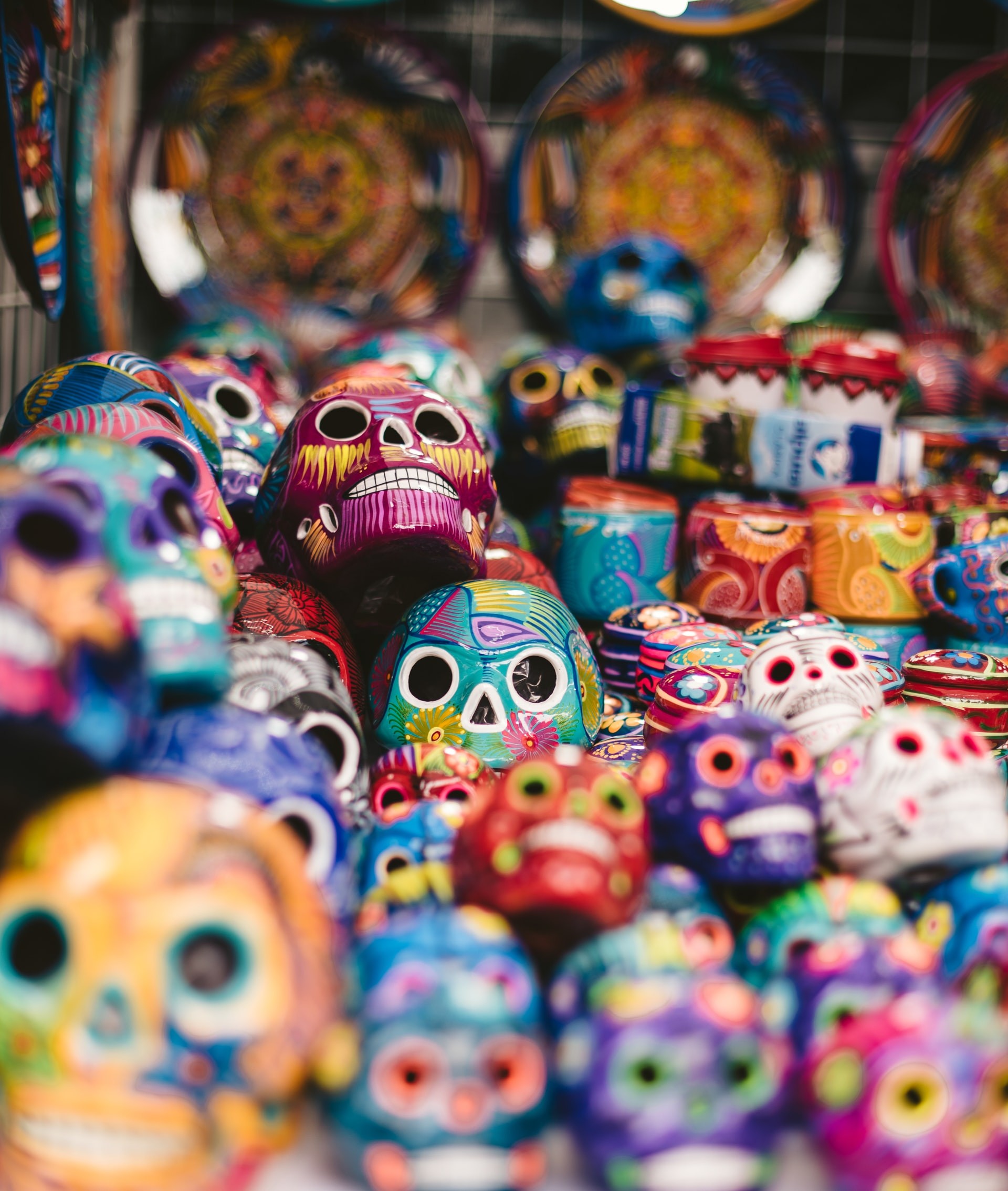 Spicy Mexican Snack Bundle
Spicy Mexican Snack Bundle is sure to give you something hot to talk about! For the biggest spicy snack fans, this bundle contains a mix of spicy candy, chips, peanuts, chicharrones (fried Mexican wheat crisps), tostadas de chile (spicy corn tortilla chips) and a nice, refreshing, real cane sugar Coca-Cola made in Mexico. Everything you see is what you get! 59 items are included in this assortment with FREE shipping in the U.S:
Crazy Panchos x1
Super rebanaditas sandia x1
Pelon pelo rico x1
Lucas Gusano x1
Pulparindo xtra hot x2
Pulparindo original x2
pulparindo watermelon x2
Pulparindo hard candy x5
Mega Flechazos x1
Lucas Salsagheti x1
Rockaleta x1
Pelon peloneta x1
Portico x5
Skiwinkles salsaghetti x1
Gomango enchilado x4
Rellerindos x4
Vero Mango x2
Takis x1
Lucas muecas rojo x1
Sabritas spicy peanuts x1
Bolitochas sandia x4
Vaso practico x1
Lucas chamoy x1
Mix chilibonchas x2
Skinkles rellenos x1
Bolitochas mango x2
Chiris rebanaditas x2
Pica tamarindo x3
Chicharrones 3.5 oz x1
Tostadas de chile 3.3 oz x1
Coca-Cola (made in Mexico) x1
Valetina hot sauce Packets x2
* Items can be a choking hazard and cause allergic reaction, caution advised. For more information, see FAQ page.