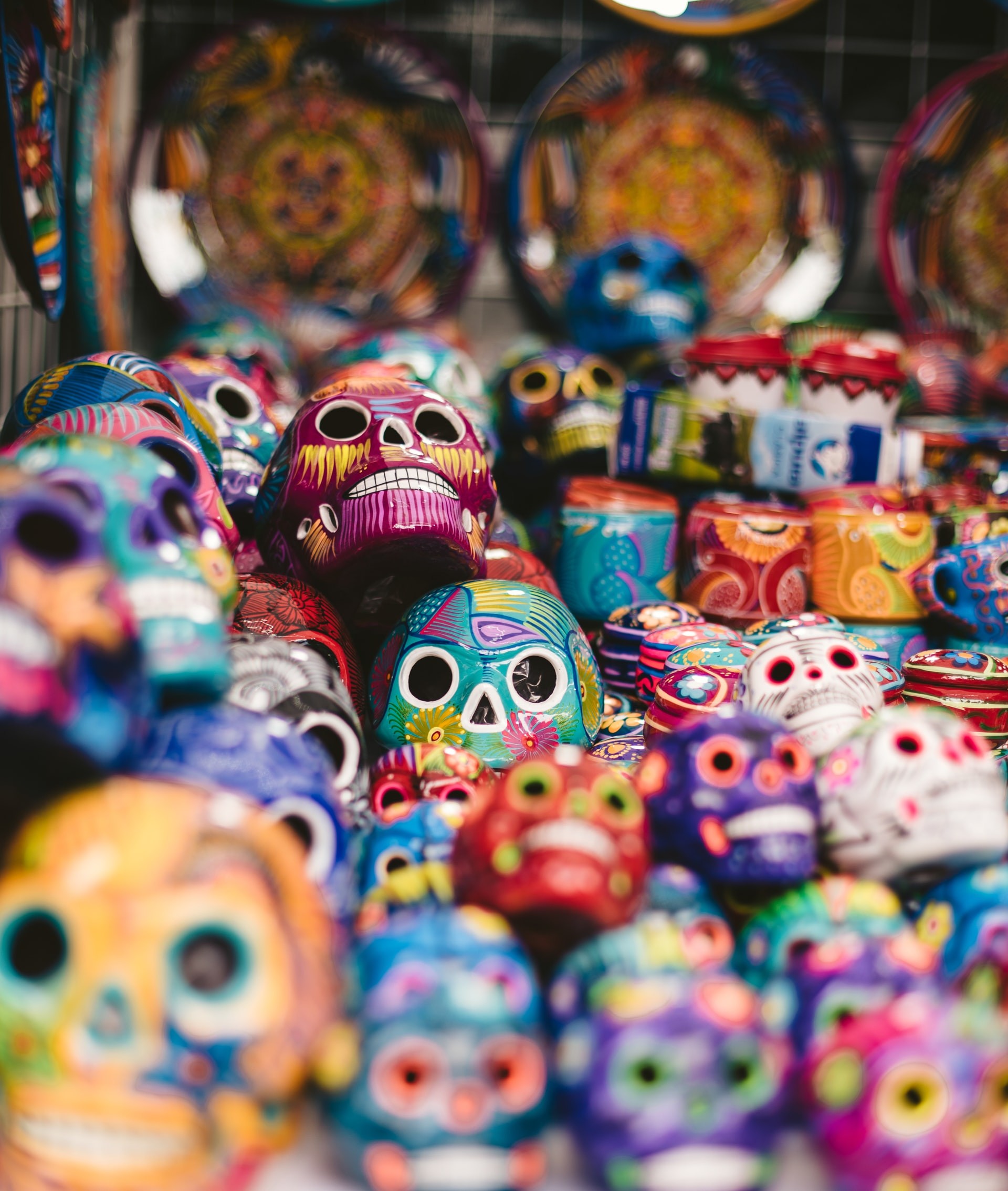 Frequently Asked Questions
How Does Mexicrave Snack Box subscription work?
Select your plan and we will process your order within 24 hours. Arrives at your door within 1-3 business days.
After your first order, the next billing cycle will be moved to the 15th of the month and shipment will be sent within 3 days.
We will ship your box based on the frequency selected when you signed up. Cancel after 2 billing cycles.
Can I customize how frequent I receive a box?
Yes. We offer monthly, bimonthly, quarterly and every 4 months subscription plans.
Can I select my own snacks?
If you want specific items please send us an email with item description and quantity and we will do our best to acquire and deliver item.
How do coupons work in a subscription plan?
Coupons are only applicable to the first order of a subscription plan. They do not carry over to the next billing cycle.
FREE shipping anywhere in the USA.
We only ship in the United States.
Yes. If you don't need an upcoming shipment, you can change your ship date from your account page.
Where are my Membership Settings?
Select my acccount tab after you log in.
How do I access my account?
Click the icon the left upper corner of the page
We will refund you the purchase if box has not shipped yet. Once shipped, purchase will not be refunded.
Products do contain allergens such as but not limited to nuts, milk, egg, soy, wheat. Mexicrave is not liable for any damage or death resulting from consumption of products. Please see product label or consult manufacture if at risk for potential side effects. Items can be a choking hazard, caution advised.