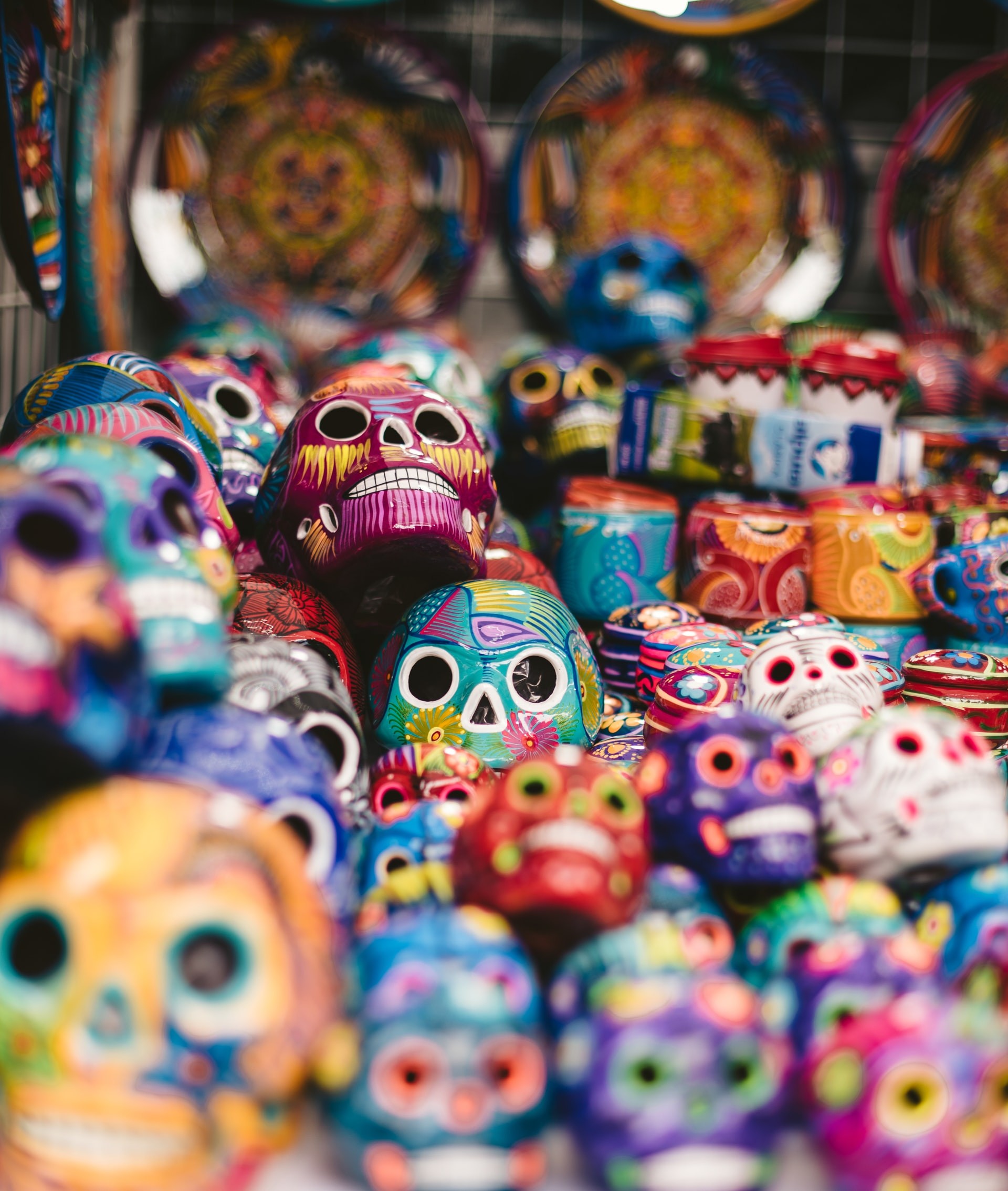 Subscription Plans and Pricing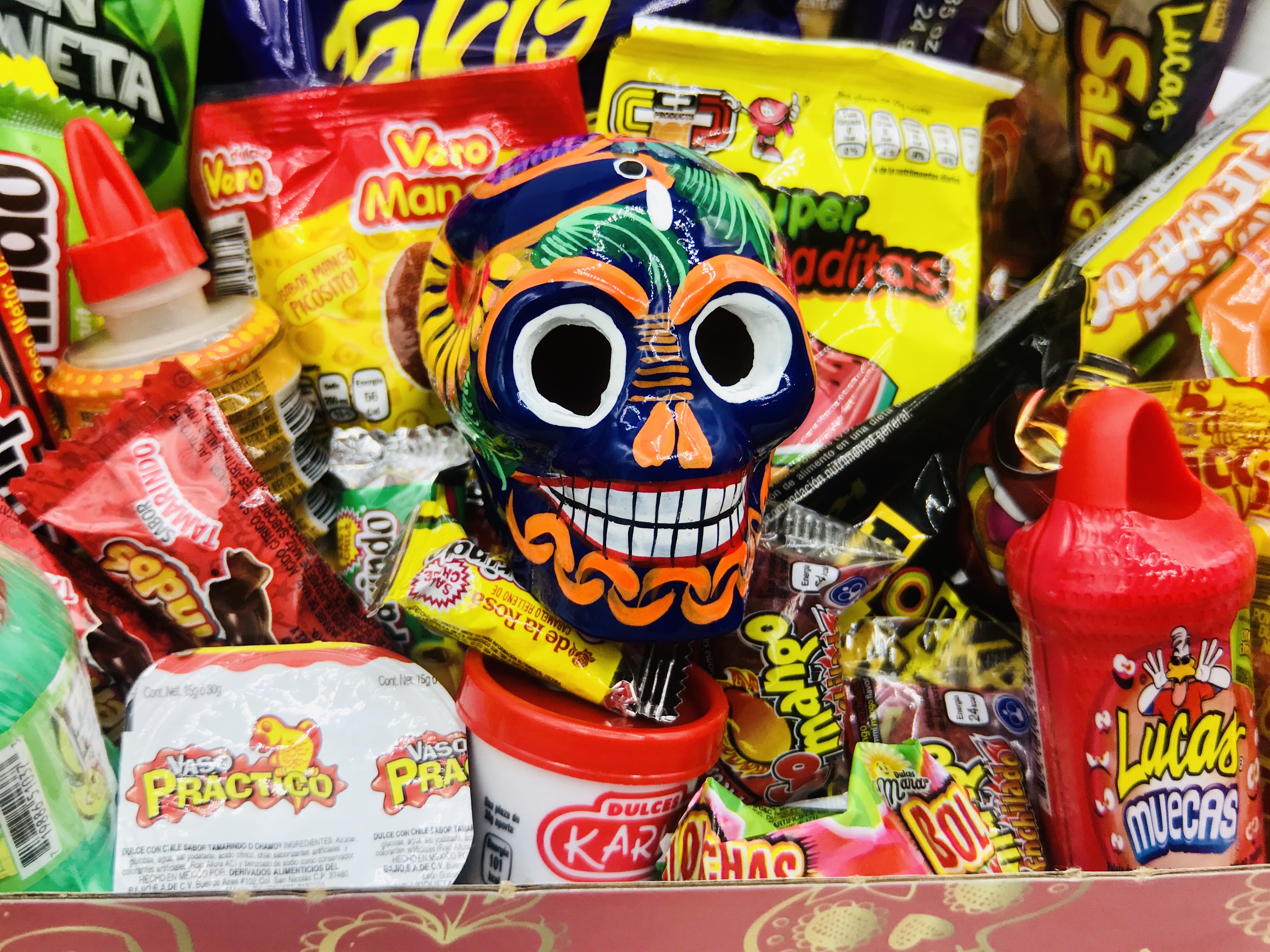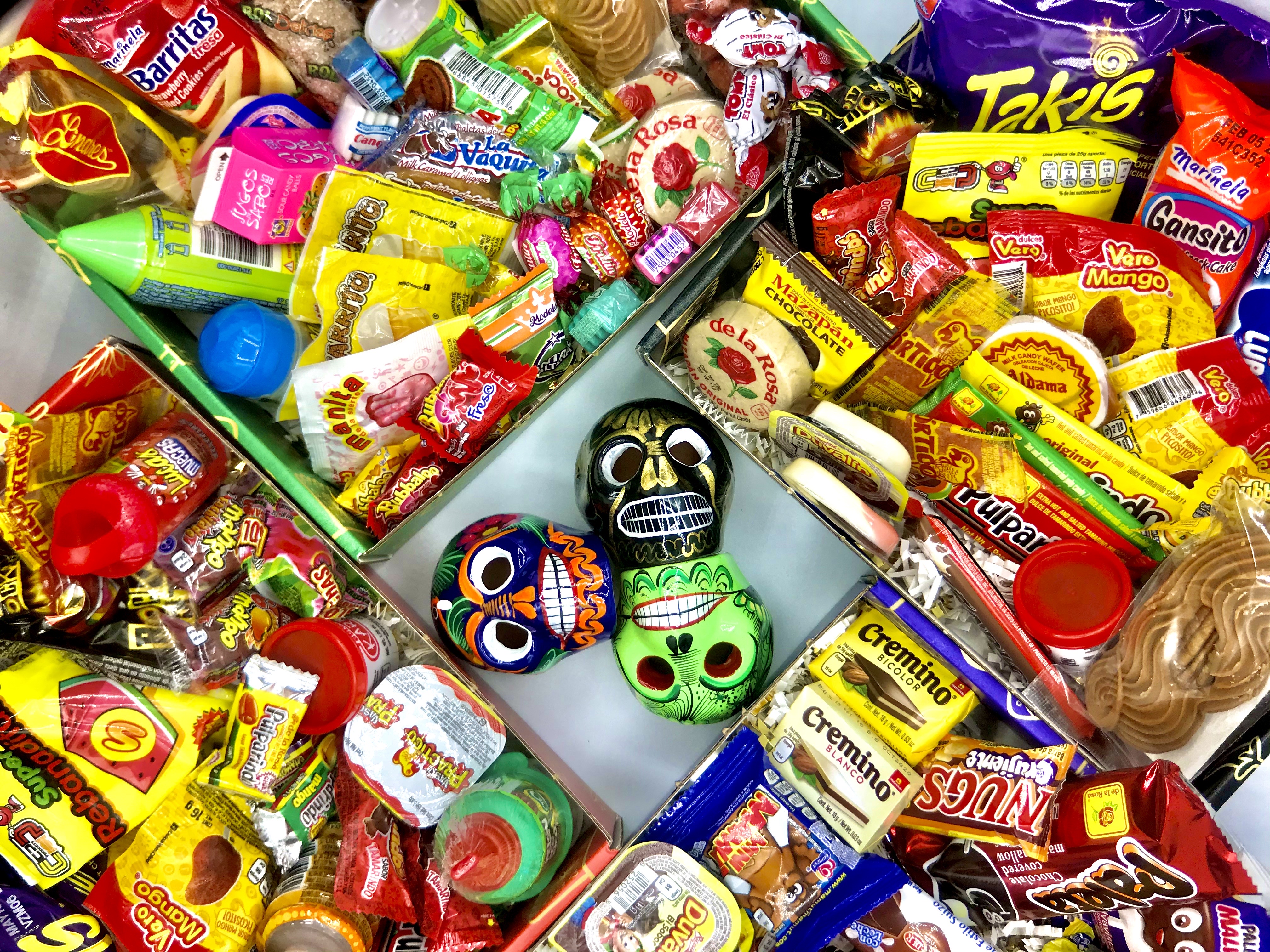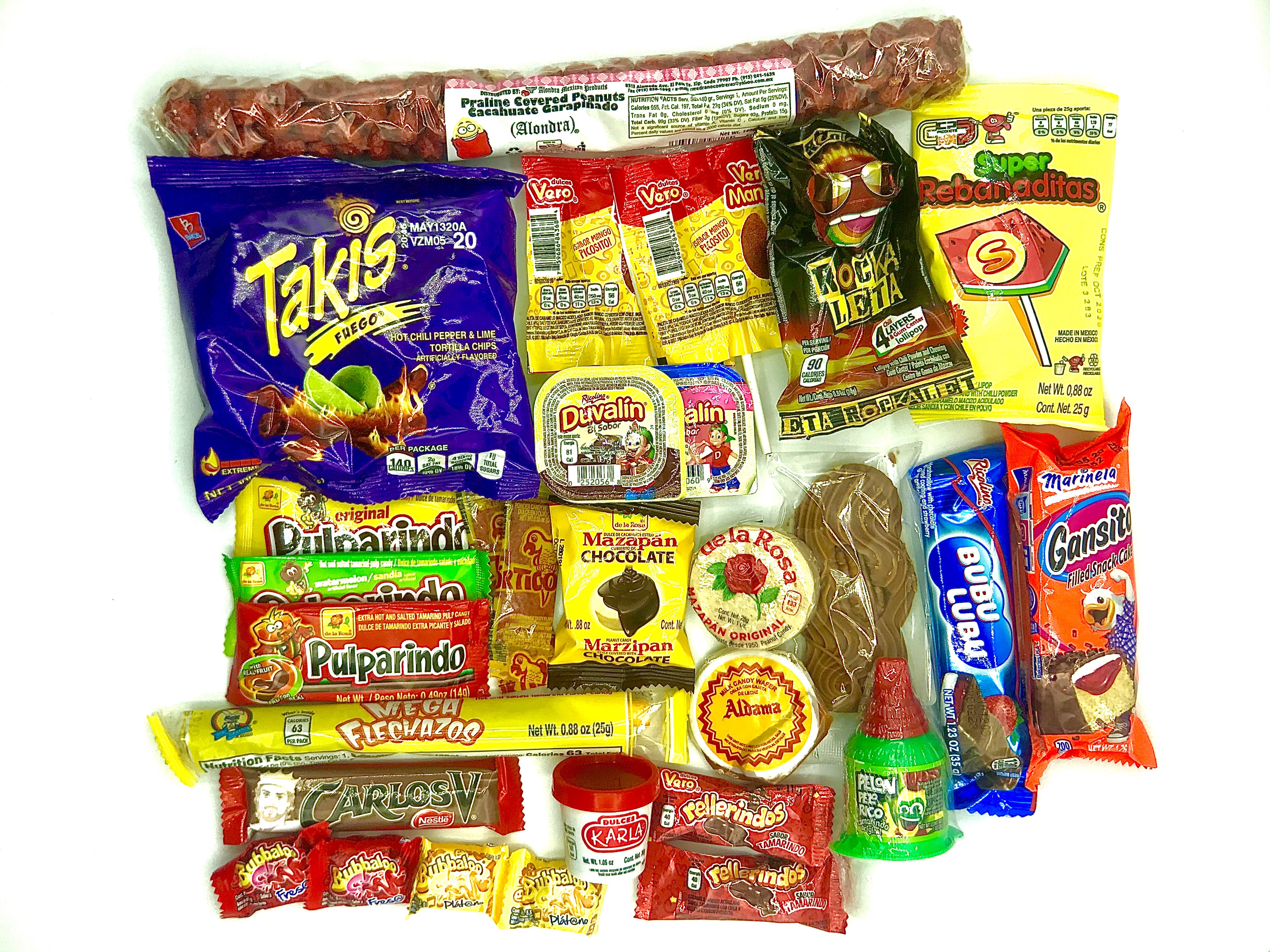 Mexican Snack Subscription Boxes
What's better than receiving a box of your favorite Mexican snacks every month? We can't think of anything either. When you subscribe to our Mexican snack subscription box service, you can expect to receive one of four completely different snack boxes every month, meaning you won't receive a repeat box until the fifth billing cycle. We give you the chance to experience the best Mexican snacks available today.
Some of the Mexican snack subscription boxes you can expect through your subscription include:
Mexicrave Chocolate Edition: with a variety of all your favorite Mexican chocolates and other sweet baked goods and candy bars. The go-to option for those with a big sweet tooth.

Mexicrave Spicy Edition: this Mexican snack subscription box is sure to leave you breathless, with your mouth on fire. For the biggest spicy snack fans, this box contains a mix of spicy candy, chips, and peanuts.  

Mexicrave Sweet and Salty Edition: no matter what mood you're in or what kind of snacks you want at the moment, our sweet and salty box has a little bit of everything, for everybody. It comes with the perfect mix of salty snacks, and sweet cookies and candies.

Mexicrave Mixed Edition: the perfect box for people who can't decide on what they're in the mood for. This option provides you with a chance to have salty, sweet, spicy, or chocolate-flavored snacks and candy—guaranteed to provide you with the perfect snacks for you.
If you're not interested in a new subscription box arriving every month, we also give you the option to purchase your own separate snack boxes of your choice.
If you would like to learn more about our Mexican snack subscription boxes, or if you have any questions or concerns about the snacks you will receive from us, get in touch with us today. We'll be happy to take care of you!