WHY SUBSCRIBE TO MEXICRAVE SNACK BOX?
Choosing to become a part of our Mexican snack box program comes with many great benefits. Within our Mexican snack boxes are some of the most popular and delicious traditional Mexican foods. We give you the option to try one of our select premade snack boxes, and if you enjoy the first, why not get more? In addition, we offer Mexican subscription boxes that range from receiving them monthly to every four months. This means you always have access to all your favorite snacks.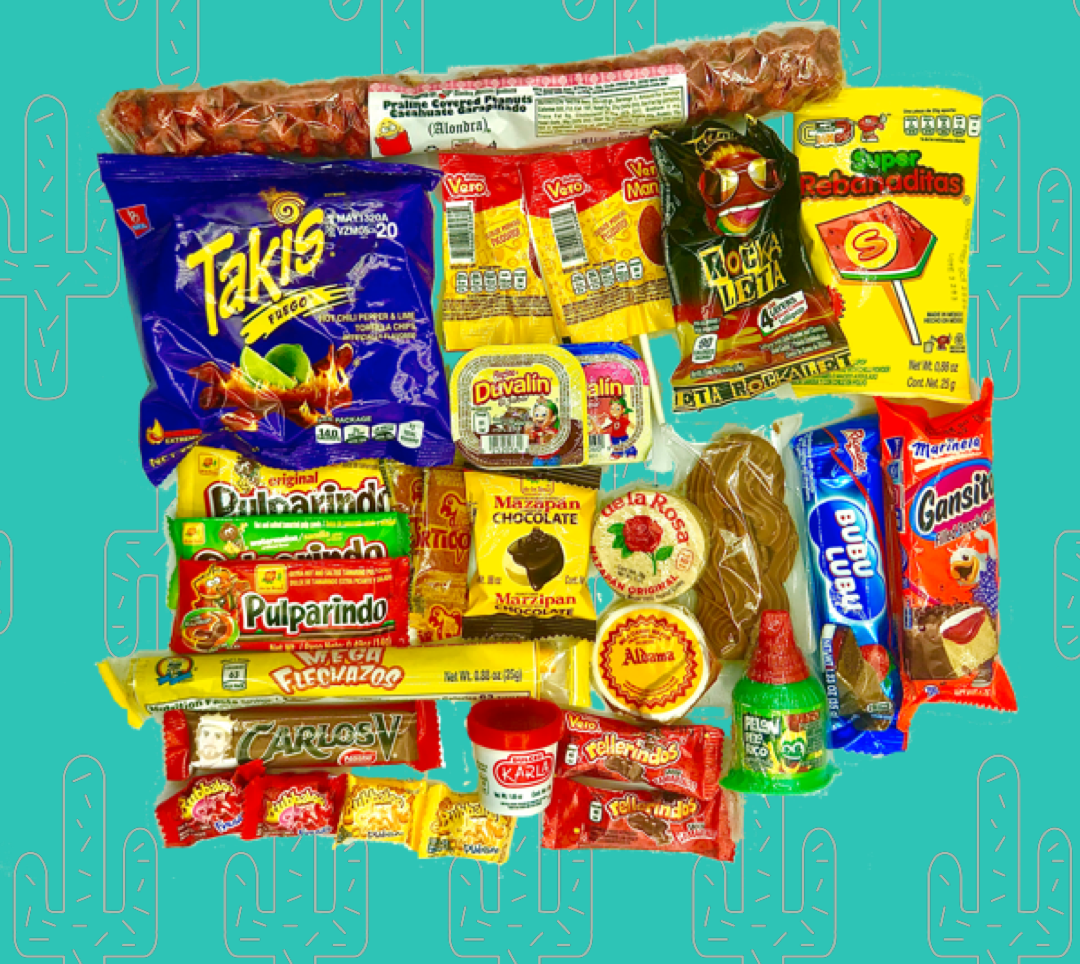 Not only will you receive Mexican candies that are guaranteed to satisfy all your cravings, but we also provide some of your favorite Mexican chips, traditional treats, and snack cakes.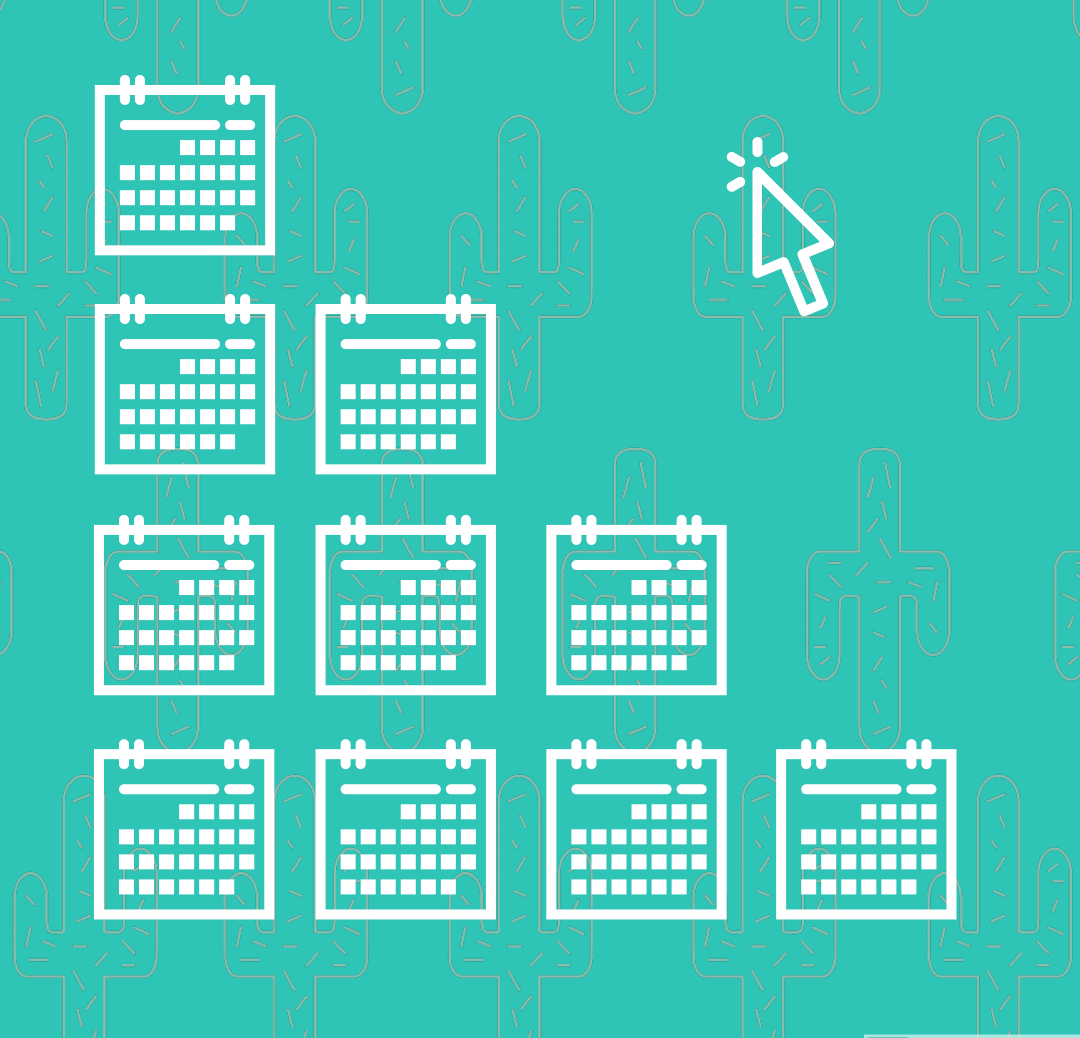 We offer monthly to every 4 months subscription plans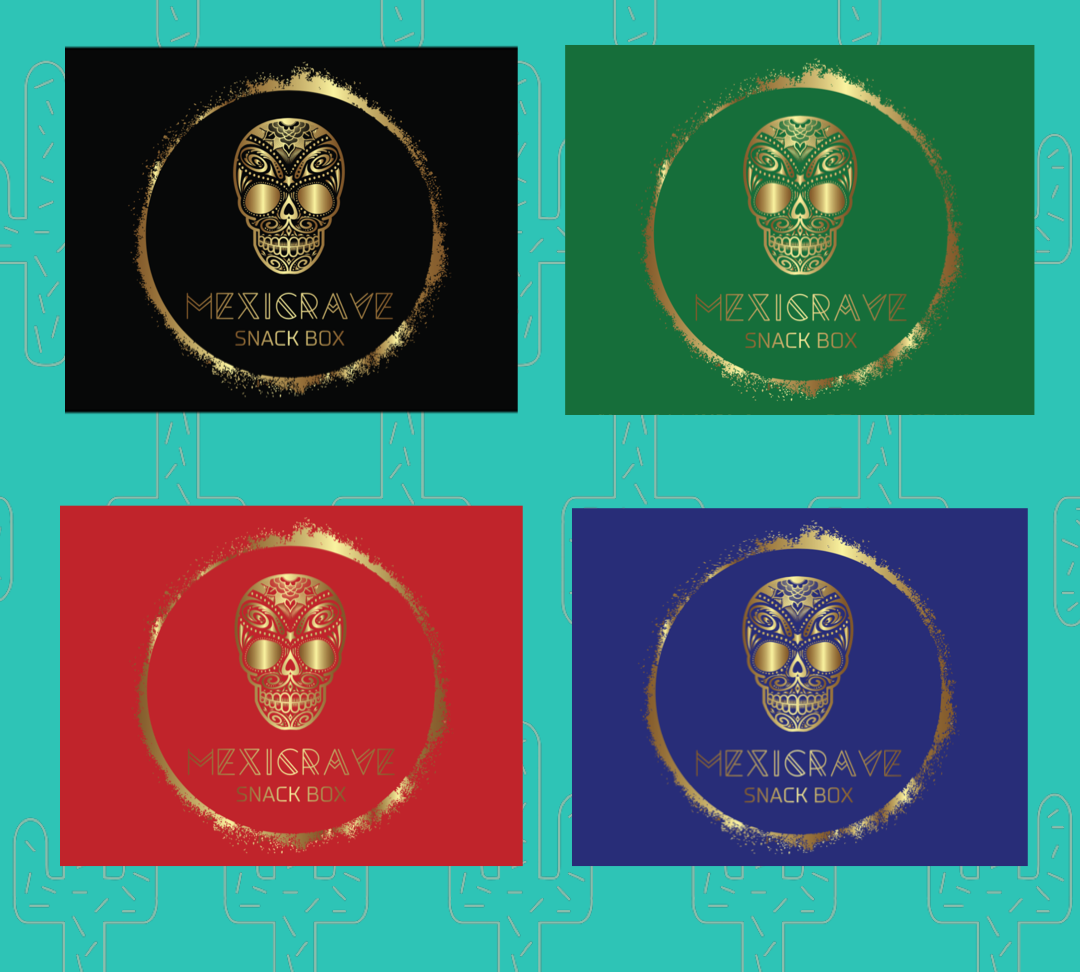 We provide 4 assorted boxes to keep those taste buds craving for more:
Black Edition: Mixed 

Green Edition: Sweet and Salty 

Red Edition:  Spicy 

Blue Edition: Chocolate and Baked Goods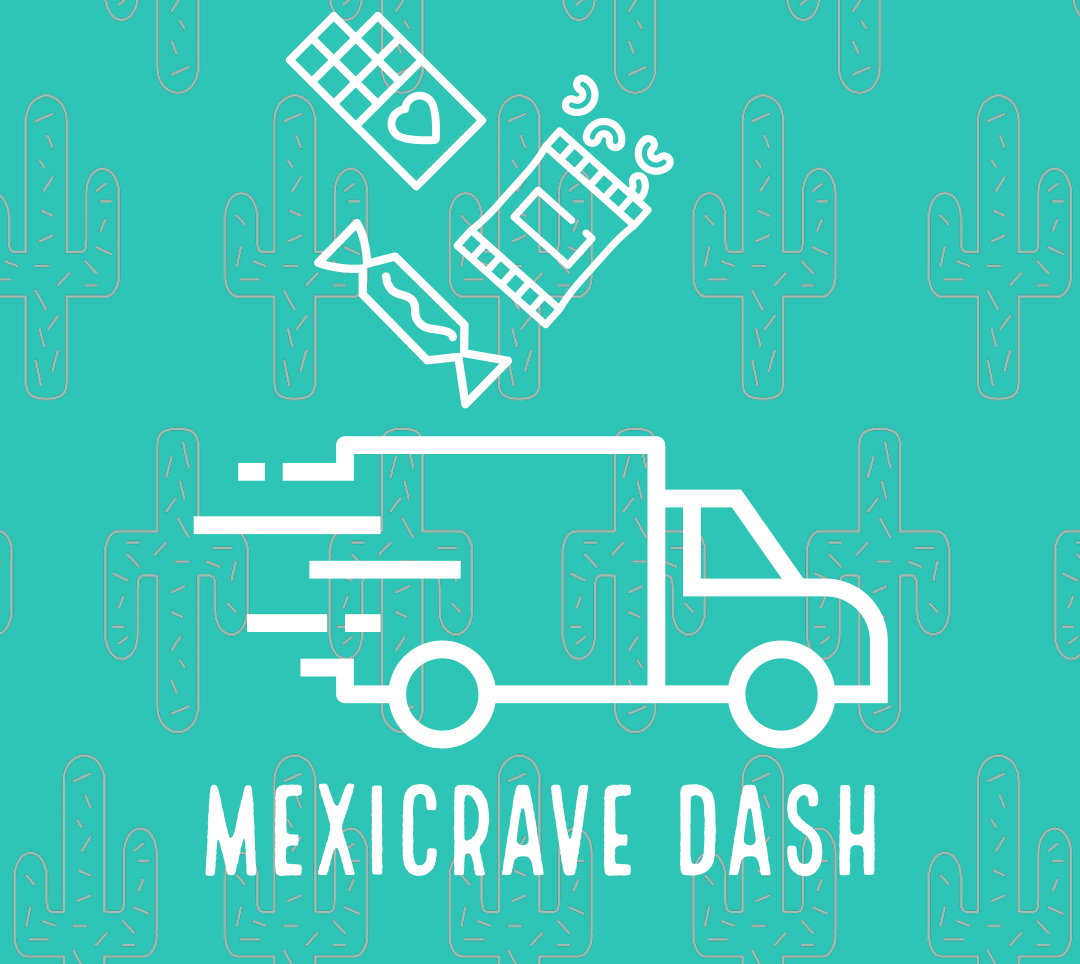 FREE SHIPPING! Typical arrival in 1-3 business days. Cancel anytime after 2 billing cycles
One-Time Products and Subscription Plans
FREE SHIPPING IN THE U.S.A !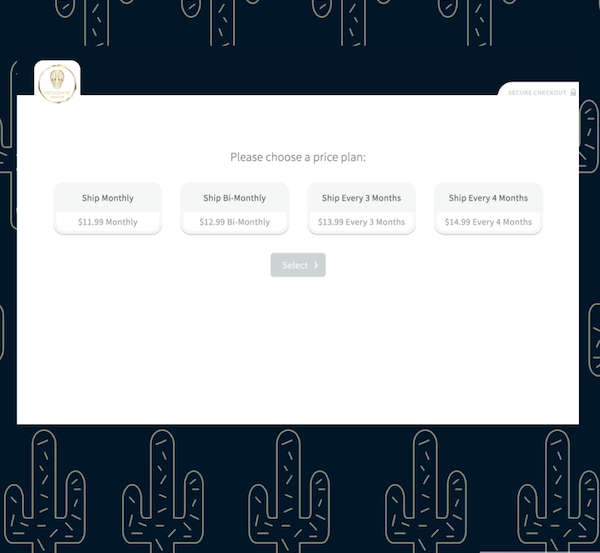 SELECT A PLAN 
Plans starting at $23.99. Pay only for the months you receive a box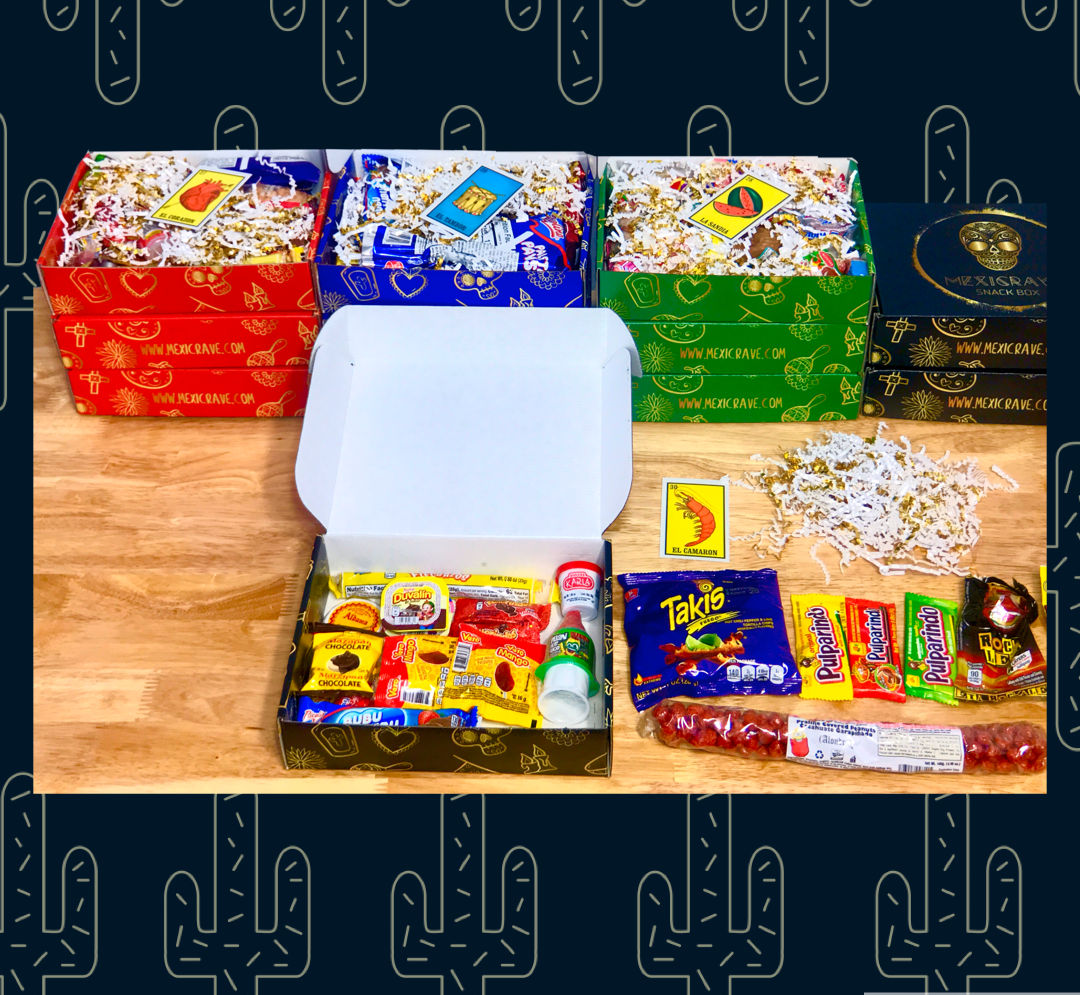 WE GET TO WORK
Snacks are tailored to color edition snack box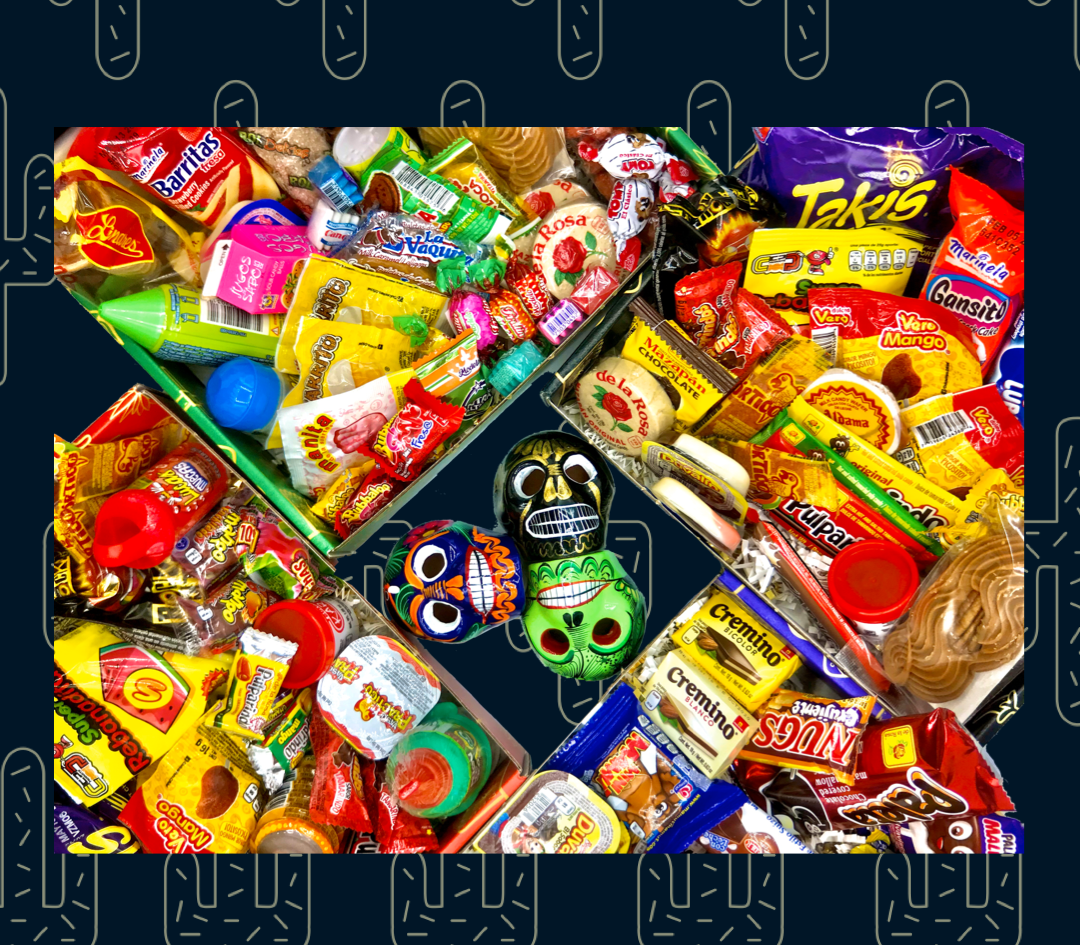 ENJOY MEXICO'S FINEST SNACKS
Receive a different edition box every 5th billing cycle!